Wake Orthopaedics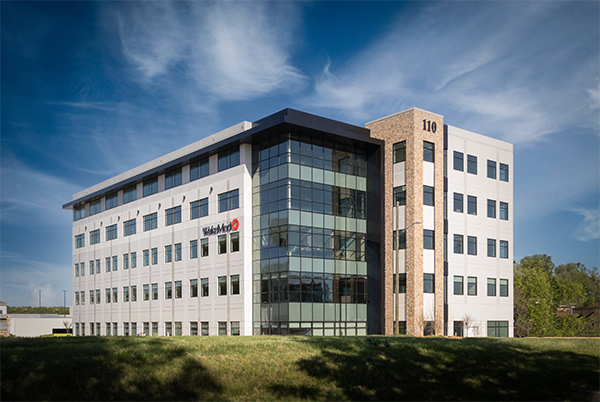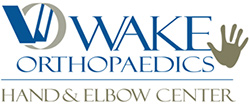 The mission of Wake Orthopaedics is to provide superior medical services through a friendly, knowledgable and caring staff. We are honored to have been voted Raleigh's "Best Orthopaedic Clinic" by the readers of The Wake Weekly.

Wake Ortho Hand and Elbow Center
The Wake Orthopaedics Hand & Elbow Center offers patients one of the nation's pre-eminent teams of physicians and therapists who specialize in the diagnosis, treatment, and rehabilitation of all upper extremity injuries and disorders.
All of our physicians are fellowship trained in the care of adult and pediatric hand and elbow disorders. Not only do we provide innovative techniques at the forefront of surgical care: we continue to publish in internationally recognizes medical journals, work actively on national committees and are dedicated to the future of orthopedic hand and upper extremity care.
Click here for know more about Wake Orthopaedics